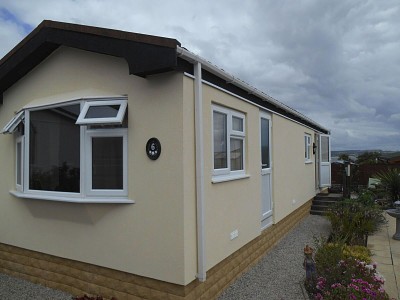 INSULATED HOMES - EXTEND & CONVERT
Insulated Homes offer a full service to modify and extend your park home. Whether you are looking for a porch for a bit of extra space, a conservatory to relax in or just to change the internal layout of your home we are able to help. We also can specify and install extensions and sun rooms.
We'll visit your home and conduct a complete survey, talk to you about your ideas and create a design and quotation that suits both you and your home. Our qualified installers will make your ideas come to life with minimum mess and high quality and tidy workmanship while you are supported at all stages by our quality-driven customer service team.
​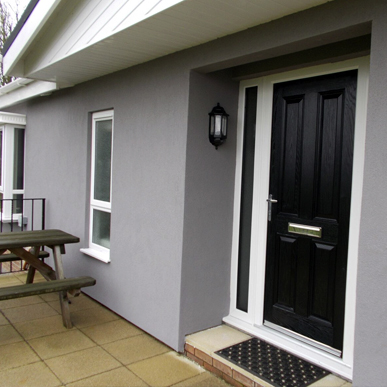 Porches, extensions, conservatories and sunrooms.​
Telephone: 01647 24599 Email: info@insulatedhomes.net