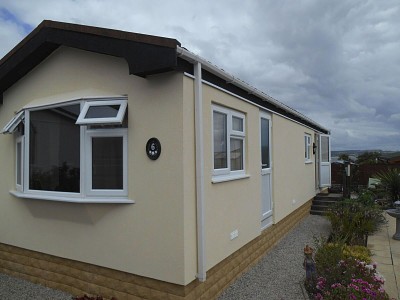 We can provide a full range of upvc products such as gutters, downpipes, soffits and fascia. We can fit these for you at anytime or as an optional extra when we install your external wall insulation.
We are happy to fit these even if you do not have external wall insulation.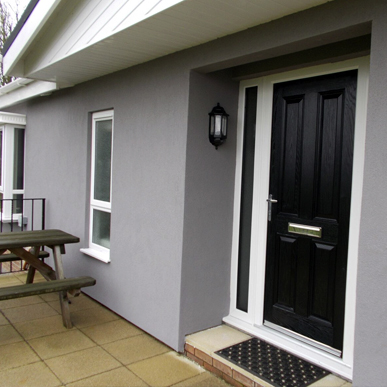 Our fiberglass skirting panels are a durable material that does not rot or deteriorate and requires no maintenance. If desired they can be painted to co-ordinate with the exterior colour of your home.
Our moulded corner-panels mean no jagged edges or unsightly gaps. Access panels can be incorporated at any position and any size opening you require. Our fiberglass skirting costs a fraction of the price of traditional Cotswold stone or brick to install.
Made from durable and easy-clean fiberglass our quoinings enhance the appearance of your park home. They can be applied in a number of ways to achieve an individual look or style that suits your home.
Call 01647 24599 for a no-obligation quotation.
Telephone: 01647 24599 Email: info@insulatedhomes.net