INSULATED HOMES - THE SPECIALIST PARK HOME INSTALLER
External Wall Insulation is fixed to the outside walls of your park home, adding a deep layer of insulation to your home.​
Our thick and durable system, wicks away moisture from your home, solving damp and mould problems , ensuring that your home is protected and stablised from any future deterioration and improving the appearance of your home so that looks like a modern bungalow.
We offer more than External Wall Insulation. Click on the boxes below to discover how our specialist installation teams can improve your home.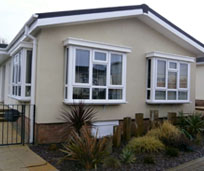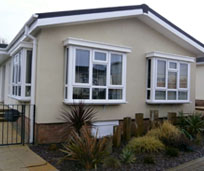 Telephone: 01647 24599 Email: info@insulatedhomes.net